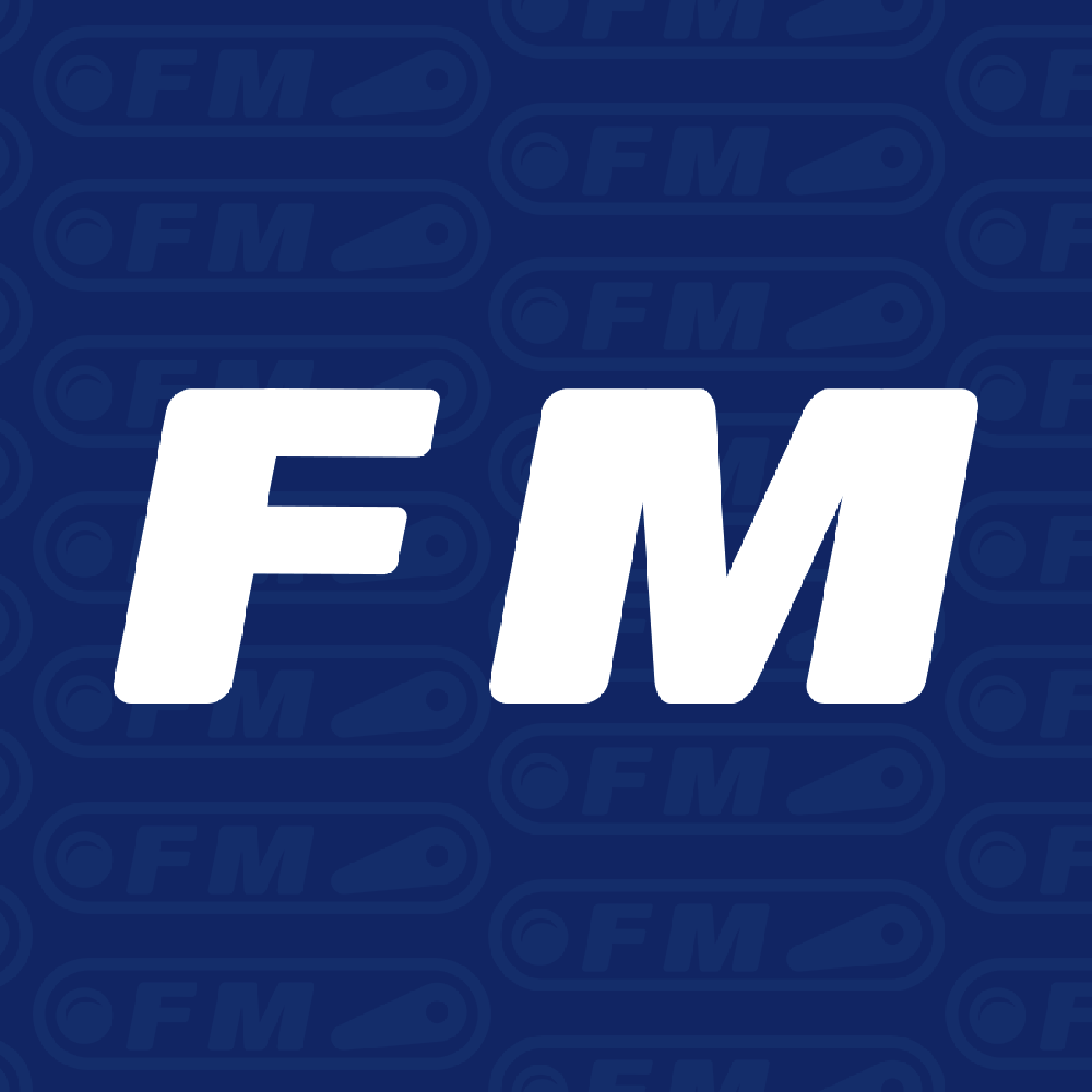 Flippin' and Mashing is the OUTLAW podcast where two buddies just have a lot of fun discussing video games, pinball and arcades!
In this episode we talk about our visit to Pinball Manufacture, Multimorphic, in Texas.
We ate great food, hung out with great people and yes...we played the NEW P3 GAME! We are allowed to talk a little about our experience. Sit awhile and listen.
https://www.multimorphic.com/
--------------------------------------------------------------------------------------------------------
How to contact us - flippinandmashing@gmail.com 
Facebook - https://www.facebook.com/FlippinandMashing 
Check out our merch - https://teespring.com/stores/flipping-mashing