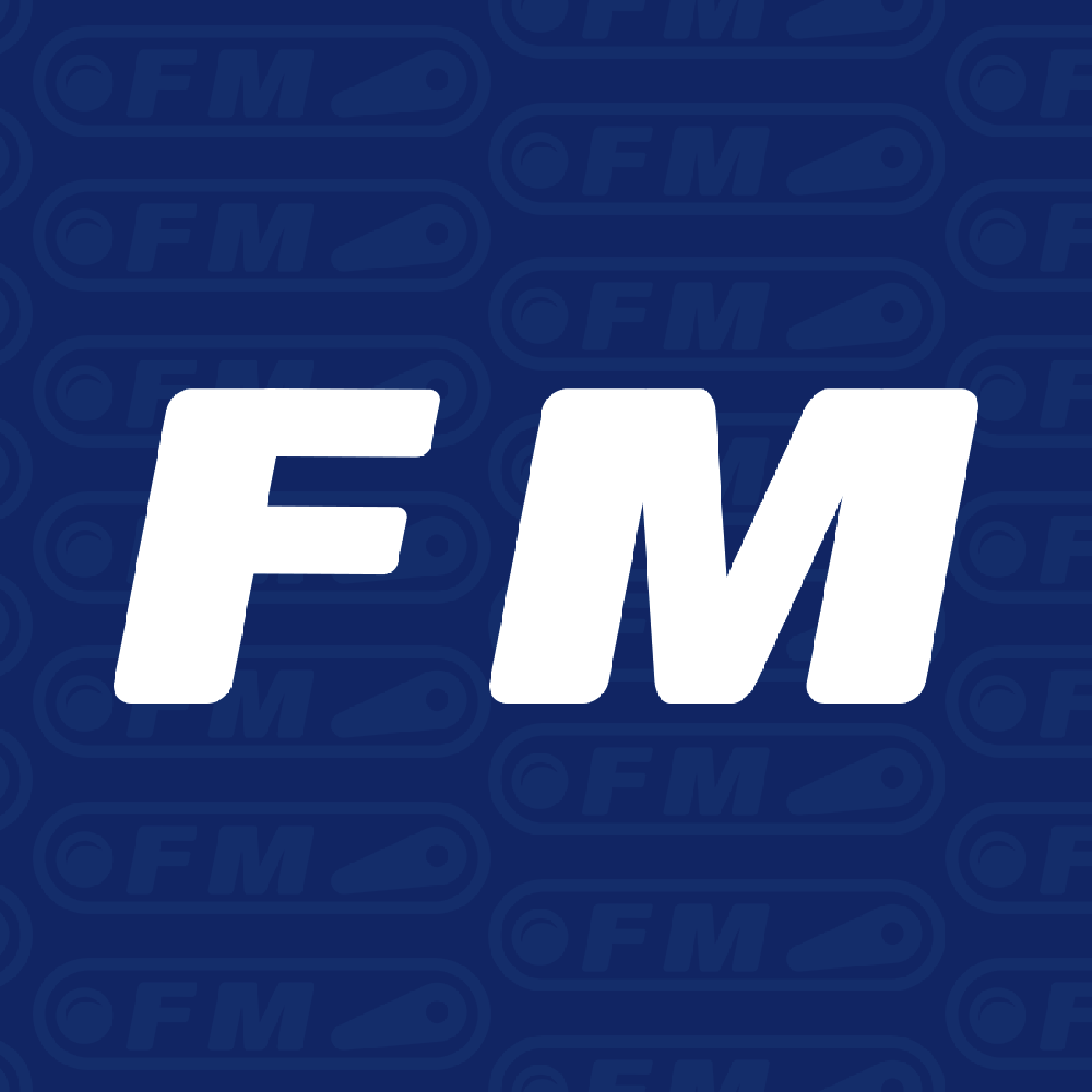 Flippin' and Mashing is the OUTLAW podcast where two buddies just have a lot of fun discussing video games, pinball and arcades!
In this episode Parnell and Ryan talk about the new games that have come into their gameroom's! Then Ryan breaks free of pinball to tell us about his Steam Deck pre-order.
Resources:
Steam Deck
https://store.steampowered.com/steamdeck
Multimorphic
Pinball Basment
https://pinballbasement.com/
Giveaway Details: Simply email us at flippinandmashing@gmail.com, and give us some feedback. Let us know what you like, what you don't, or if you'd like to hear more about something specific, to be automatically entered to win a WPC 89 MPU.
--------------------------------------------------------------------------------------------------------
How to contact us - flippinandmashing@gmail.com 
Facebook - https://www.facebook.com/FlippinandMashing 
Check out our merch - https://teespring.com/stores/flipping-mashing